I've thought about doing a post like this before, but decided against it, since I think most of you don't live in the Chicago area and this wouldn't be of special interest to you.
However, after hearing ads for two fairy tale-inspired events in one set of commercials while listening to the radio this morning, I thought it might be interesting just to see how much of our art is influenced by fairy tales, in just one season of one city's entertainment. This is not even an extensively researched list, a few of these I had heard of and I went through the CSO schedule and listed those titles which included fairy tale subjects (this doesn't include programs where only one piece may be fairy tale inspired).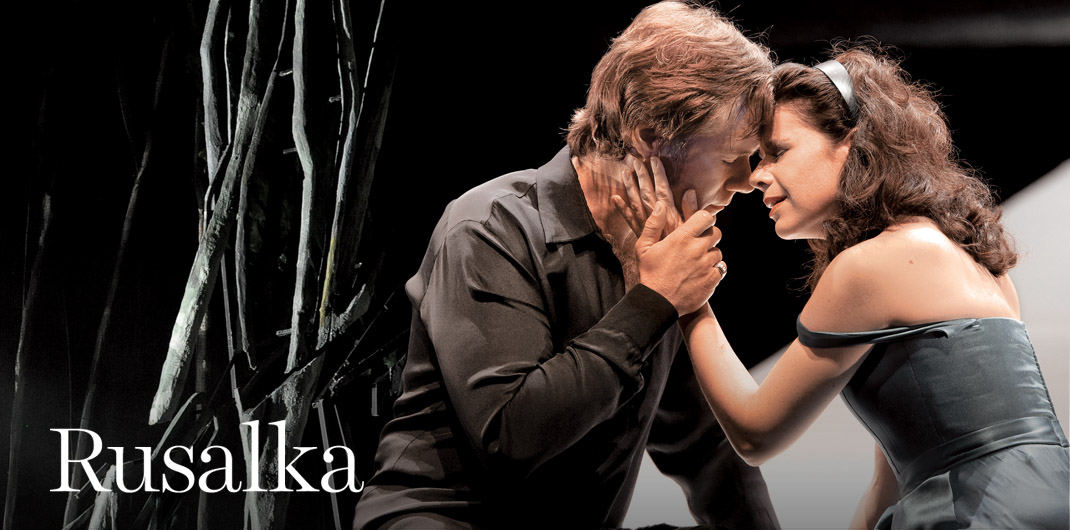 Description: "This ancient and beloved Chinese fable chronicles the tale of a gentle serpent spirit who transforms herself into a beautiful young woman to find love in the human world. Funny, moving, and stunningly staged,
The White Snake
is a ravishing theatrical spectacle that will enchant and delight."
(So this appears to be unrelated to the
Grimm's tale of the same name
)
Chicago Symphony Orchestra:
Once Upon a Symphony: Stone Soup
October-November
Mother Goose and More
November
Program includes:
Tchaikovsky
Waltz from
Sleeping Beauty
Mussorgsky Tuileries from Pictures from an Exhibition
McBurney Nursery Rhymes
Ravel Selections from Mother Goose Suite
Prokofiev Midnight from Cinderella
Humperdinck Selections from Hansel and Gretel
Pictures From an Exhibition
in December (Includes
Baba Yaga's Hut
)
Once Upon a Symphony: Three Little Pigs
in March-April
Adventures with Aladdin
in May-This is really just
Rimsky-Korsakov's Scheherezade
, I find it interesting they used the more familiar fairy tale character to advertise the concert
Ballet Preljocaj Blanche Neige (Snow White), at the Harris Theater May 2-4
*InkGypsy at
Once Upon a Blog
covered this ballet
back in 2012
I'm sure there's much more happening this year-especially in theater, which I don't follow as much as I do classical music/ballet. If I find more I'll try to remember to update this list, or feel free to send links my way in the comments!