I had almost missed this post over on Surlalune, so make sure you read it if you haven't already: the fairy tale community
responded to Richard Dawkins' statement
that fairy tales could be detrimental to children. Hop on over to
the post
to read more about what he actually said (and his later amendment), and the fairy tale defenders discussing their worth-all very interesting stuff. I've partly addressed the possible benefit of fairy tales/fantasy before, even from an intellectual perspective, in
my post on what Einstein may have meant
when he (supposedly) said "If you want your children to be intelligent, read them fairy tales. If you want them to be more intelligent, read them more fairy tales."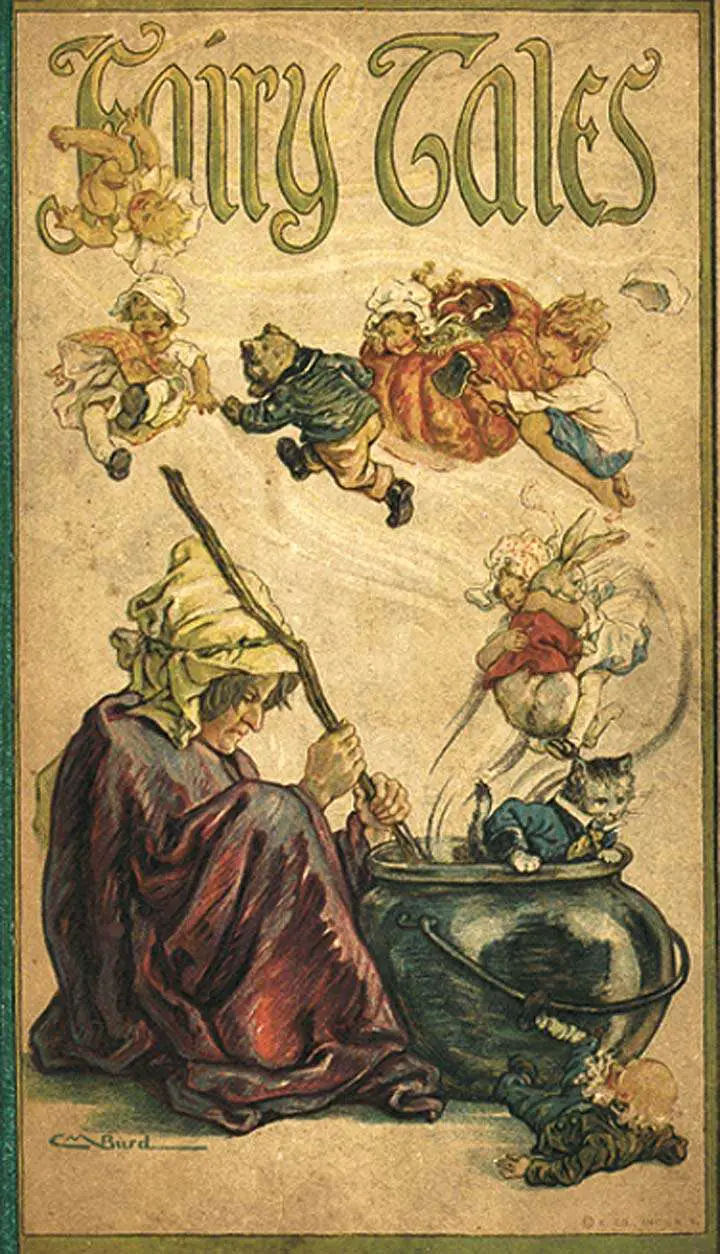 I just find it interesting that
Dawkins assumed that children who read fairy tales automatically believe in them
. I never believed fairy tales were true, what's more is in all my interactions with children I feel like I've never had to have a discussion with them about what's possible and impossible-they get that a pumpkin turning into a coach and fairies granting wishes is
magic
. I do think that, possibly, the difference between most children and most adults interacting with fairy tales is that
children tend to want the fairy tales/magic to be true,
but they can also be pretty shrewd/skeptical. We shouldn't underestimate children and their potential.
Furthermore,
to equate fairy tales with Santa and with God is just illogical
. Santa is a cultural myth-many parents go to great lengths to convince their kids that Santa is real, and when we throw in movies and mall Santas it's a completely different story than we have with fairy tales-except in rare cases no one is actively trying to provide their kids "proof" that Cinderella was at the ball or Snow White bit the apple.
And God is a whole other matter. You can find very intelligent scientists who believe in God or the possibility of God, bu you won't find any who believe in Santa Claus.
Plus, Dawkins
seems to assume that anyone unveiling the "truth" about childhood beliefs will be damaged by that.
I personally think that, when I read tales of magic and wonder, it often helps me appreciate the beauty and wonder of creation. I also talked a little about this in my post on
Mermaid hoaxes
.
Anyway, I'm curious as to how you all reacted with fairy tales when you were little. Did you/anyone in your acquaintance believe in fairies? Was there a moment of discovering the "truth" that affected you in any way?