Courtesy of The Weather Channel!
50 Places Straight out of a Fairy Tale
, AKA, eye candy:
Little Switzerland, Luxembourg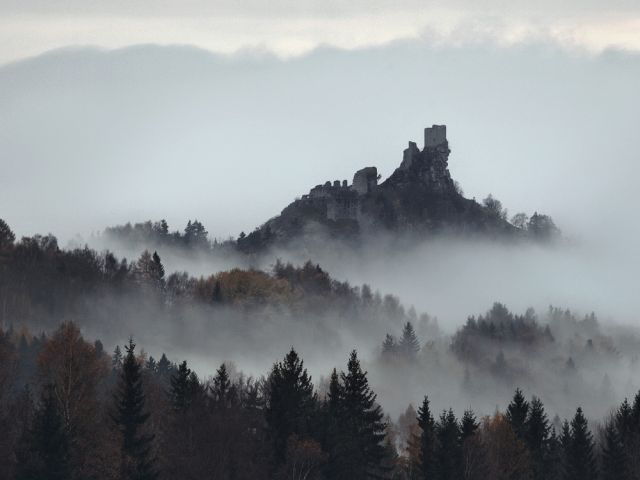 Castle Flossenberg, Germany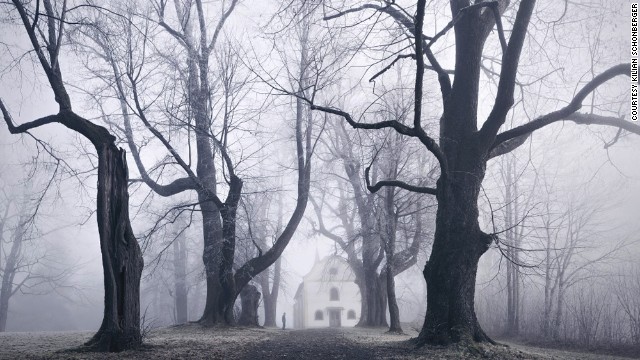 Lower Bavaria, Germany
Tromso, Norway
Some places screamed "fairy tales!" more than others to me, but here are a few of my favorites. And contrary to my selections, they featured locations from all around the world, not just Europe. How I would love to visit any of these places...and what a way to make fairy tales in their historical settings come to life! When I went to France and Germany in 2011 I was very aware that I was in the same areas where many of the versions of fairy tales I love were being told, spread, and collected.