Couple things I found recently, neither new, but interesting to me:
This
blog post
features some fun lego fairy tales:
Legohaulic
Also, this article
The REAL Stories Behind These Disney Movies will Ruin your Childhood
from the Huffington Post. Nothing that would be unknown to most of you readers, but I find two things interesting-first, the all-too-often-seen error of calling the Grimm's versions of fairy tales the "REAL" versions. Secondly-there's been so much talk, especially lately, about how Disney sanitizes their fairy tales, especially with the new
information about Into the Woods
. But
who can really blame them if
, as Zoe Triska, author of the article claims,
reading some older versions will "ruin" your childhood
? Seems like there are very mixed signals going around as to what we expect. If fully grown adults will be shocked and dismayed by reading Grimms' fairy tales, how could anyone even think of showing them to children? I don't agree with their premise, obviously, as I have a whole blog devoted to dark, historical fairy tales (yet still get ridiculously excited about the prospect of going to Disney World), but we have to remember that audiences can be very sensitive when it comes to children's entertainment.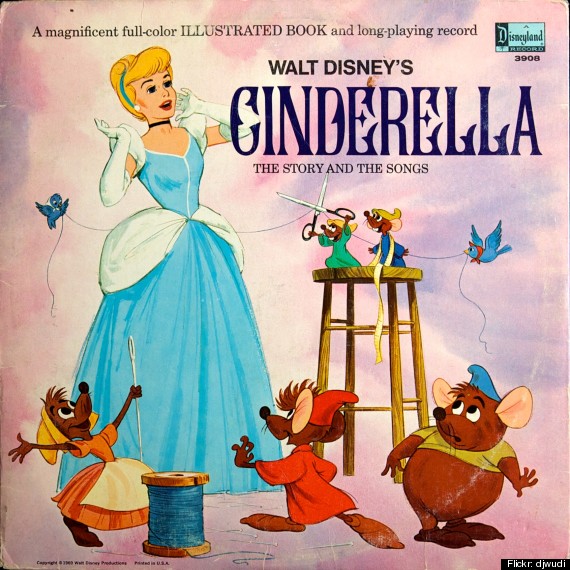 Also, their claim that Beauty and the Beast is "actually pretty accurate, except for some uninteresting details" is wrong on so many levels that I can't even go into right now...