My Christmas present from my sister this year was this beautiful, first-edition copy of
The Marvelous Land of Oz
.
This first sequel to
The Wizard of Oz
was written because so many children wanted to hear about more adventures from their favorite characters. From the author's note: "I promised one little girl...and she is a "Dorothy," by the way-that when a thousand little girls had written me a thousand little letters asking for another story of the Scarecrow and the Tin Woodman, I would write the book. Either little Dorothy was a fairy in disguise, and waved her magic wand, or the success of the stage production of "The Wizard of Oz" made new friends for the story. For the thousand letters reached their destination long since--and many more followed them."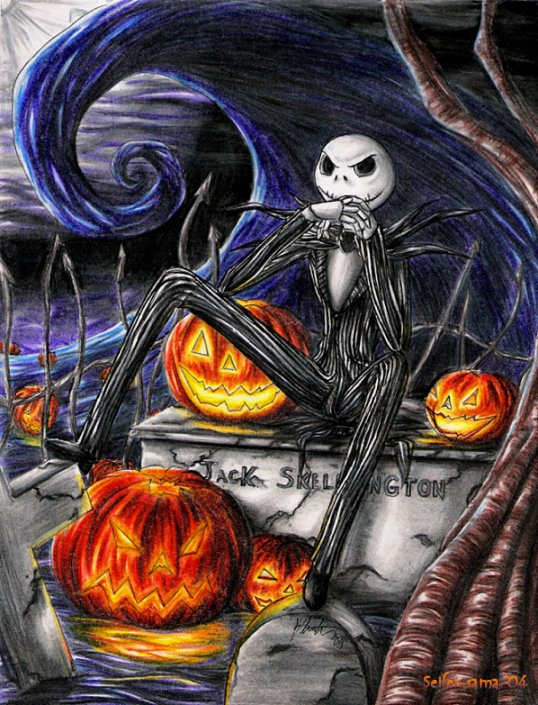 Fan art from
here
.
It's a really fun story. I don't even want to think about possible implied gender messages meant by General Jinjur and the girls' army (although he can't be too anti-female because the ultimate ruler of Oz is Ozma). I will say that the twist at the end, which I won't give away, was REALLY disturbing to me when I read it as a child.
My favorite thing about secondhand books-aside from the smell-is finding notes from the former owners.
Fun facts about Oz:
-L. Frank Baum got the name "Oz" from an O-Z filing cabinet.
-Gregory Maguire got the name "Elphaba" for
Wicked
's Witch of the West from L. Frank Baum's initials: L. F. B