Came across some picture book versions of Cinderella that have delightfully modern twists to them!
Prince Cinders
by Babette Cole features a gender bent story in which a male hero is bullied by two brothers. For all the action heroines today, I think what we really need to make feminism more well rounded is to now show males that it's okay for them to step out of the traditional male stereotype.
Ella's Big Chance
by Shirley Hughes is set in the jazz age. This time, instead of a teeny tiny heroine with big ugly stepsisters, Ella has a more typical body while her sisters are really skinny. Not only that, but she rejects the duke's proposal because she is in love with another.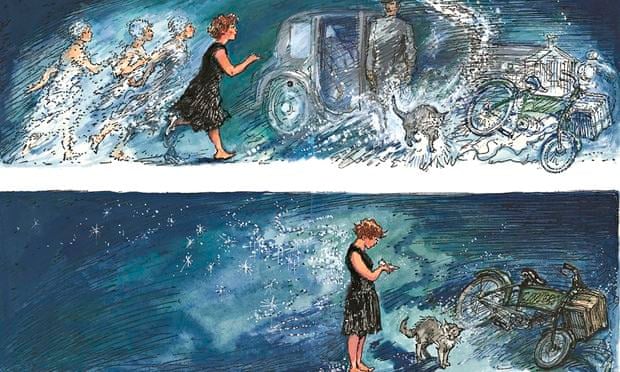 Then there's, "
Seriously, Cinderella is SO Annoying
", part of the
Other Side of the Story series
that retells classic fairy tales from a different character's perspective. This idea is fairly popular now, especially with Disney's "Maleficent" being such a huge hit, but it's still probably a fresh idea for most parents and kids when it comes to Cinderella.
There are lots of "twisted" fairy tales for adults but I love these books that introduce readers at a young age to versions of fairy tales that don't have to follow the traditional formula. Any other
Cinderella children's books out there that provide a fresh look at the story?