This came to my attention via Meagan Kearney's
Beauty and the Beast tumblr
, I saw images from Gala Nocturna's Belle et la Bete and was curious as to what it was!
Gala Nocturna
is a "world famous dark romantic costume ball" held every year in Belgium. The pictures look absolutely amazing, it's clear the attendees take it very seriously and all dress in elaborate costume. Each year they have a theme, and 2014 was "La Belle et la Bete" (Beauty and the Beast).
The evening involves not just dress and dance, but the story is partially acted out. Here's a
personal account of the Bella et la Bete Gala
, to give you a better idea of what goes on.
Cela Yildiz played the Beast
Opening dance between Beauty and the Beast
Gala Nocturna has a different theme each year; some non-fairy tale themed (2016 is "The Age of Redemption") but 2015 was "Swan Princess," inspired by Swan Lake:
And 2012 was "Russian Fairytale"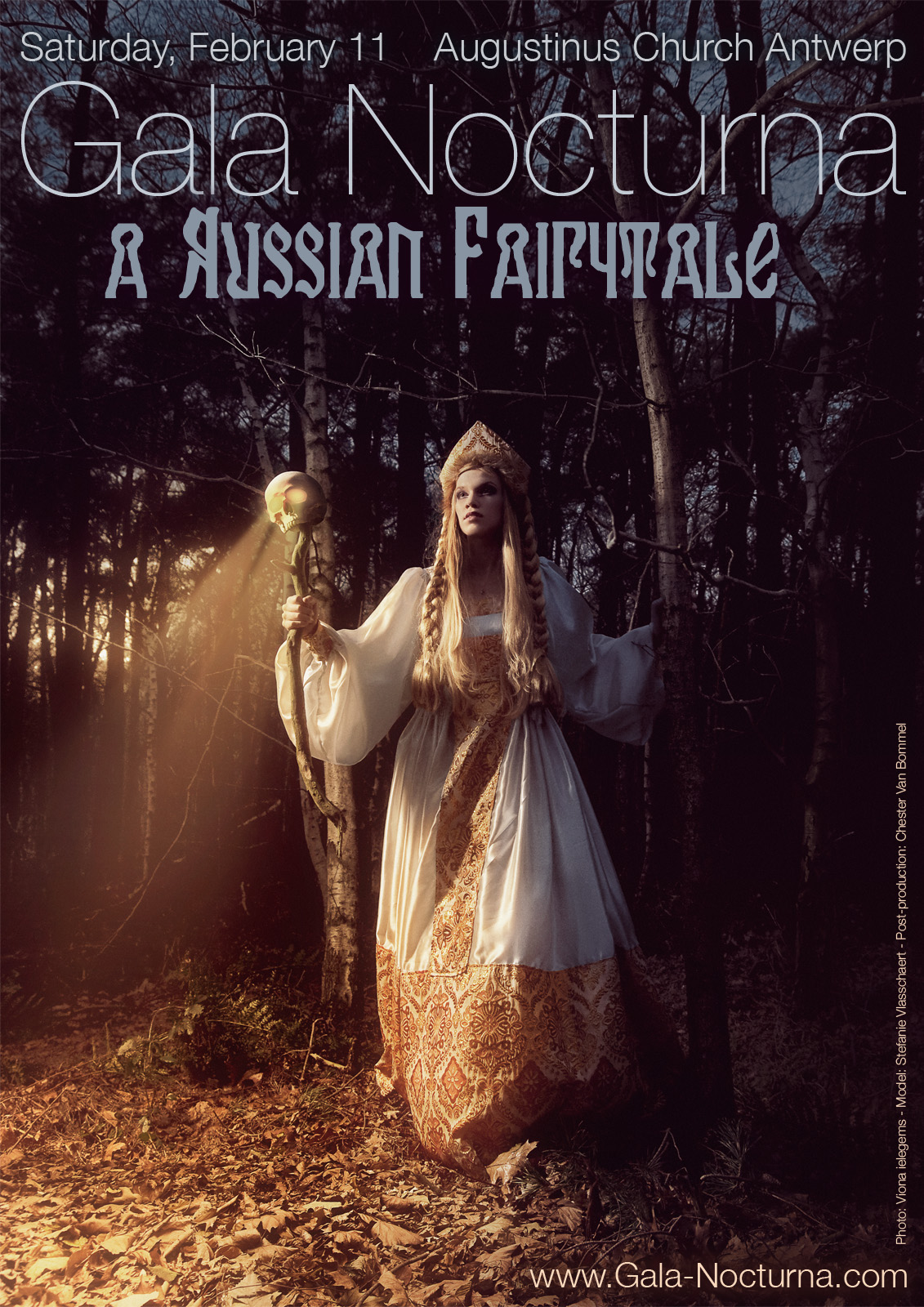 Photography: Viona Ielegems
What an incredible way to experience immersing yourself in a theme and a story!